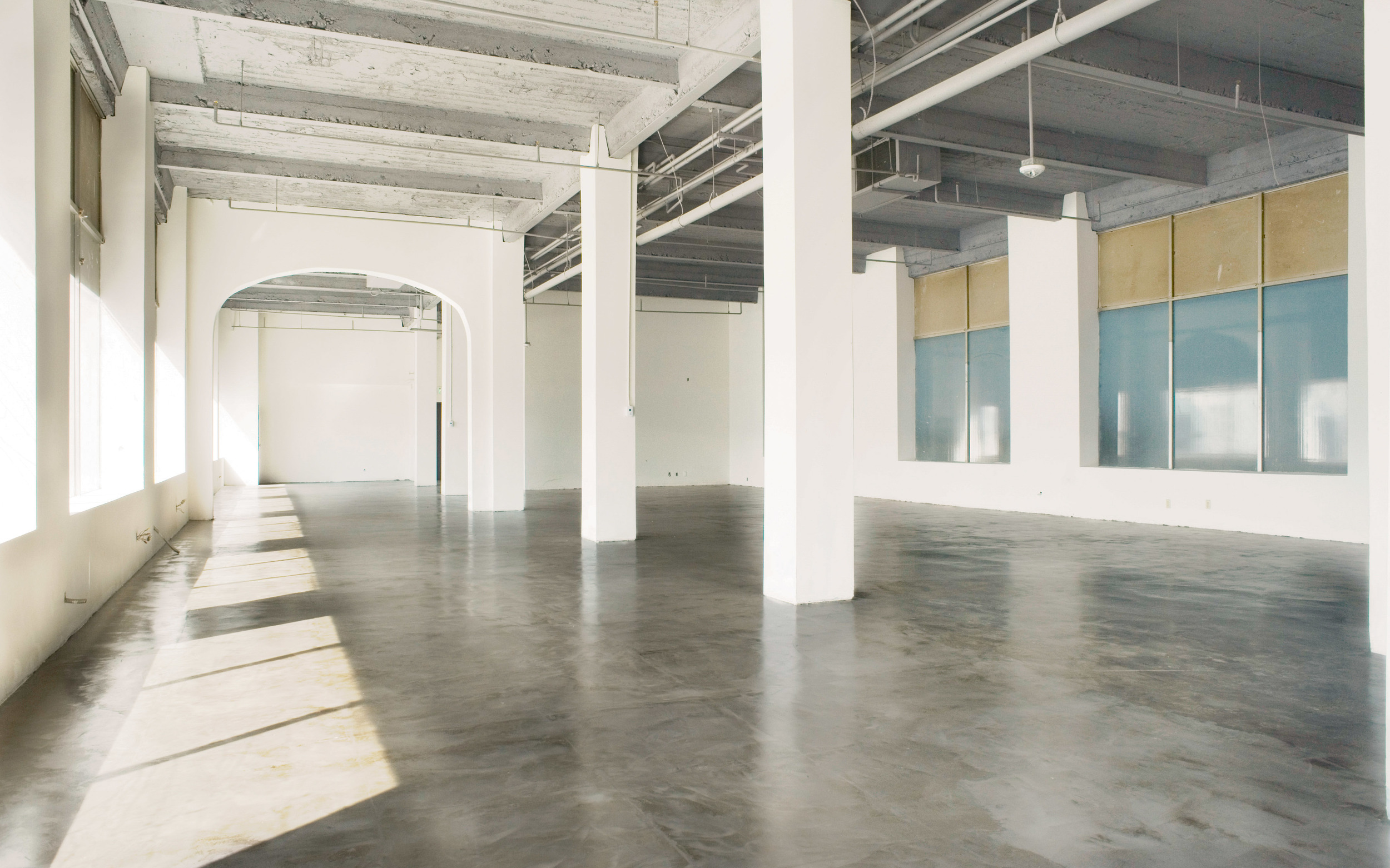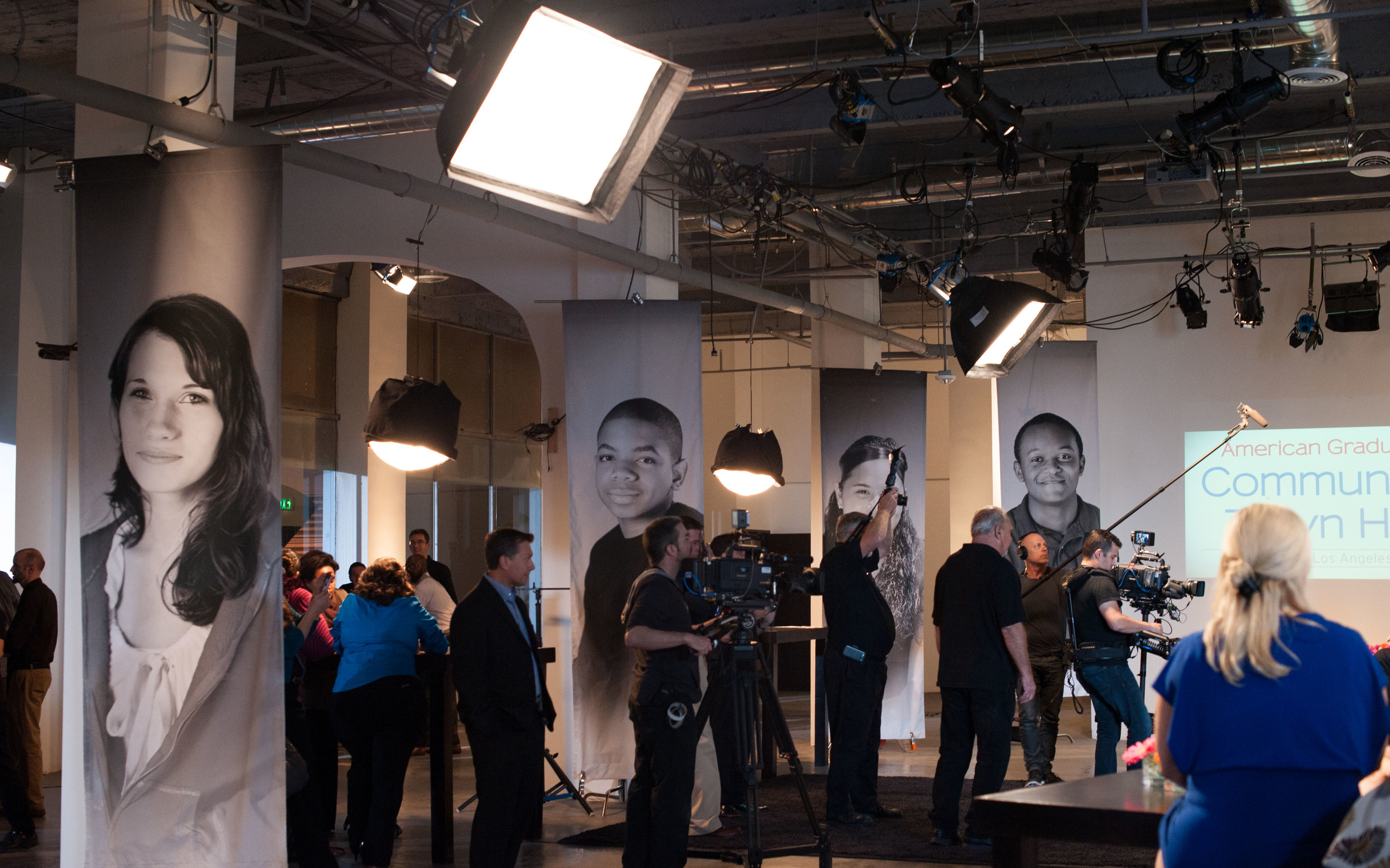 Studio 02: Daylight Studio (Approximately 8,400 Sq Ft)
Located on the second floor, Studio 02 provides an ideal location for events, daylight photo shoots, product photography/cinematography, and other content that requires an open floor plan with daylight and vistas of Historic downtown Los Angeles. The studio includes 8,400 square feet of floor space, 16' ceilings, 12' archways, banks of windows facing east and south, 200 amps of power, four AC units, and on-site parking. For an estimate please email us at info@civiccenterstudios.com.
Price: $400 an hour with a 6 hour minimum.