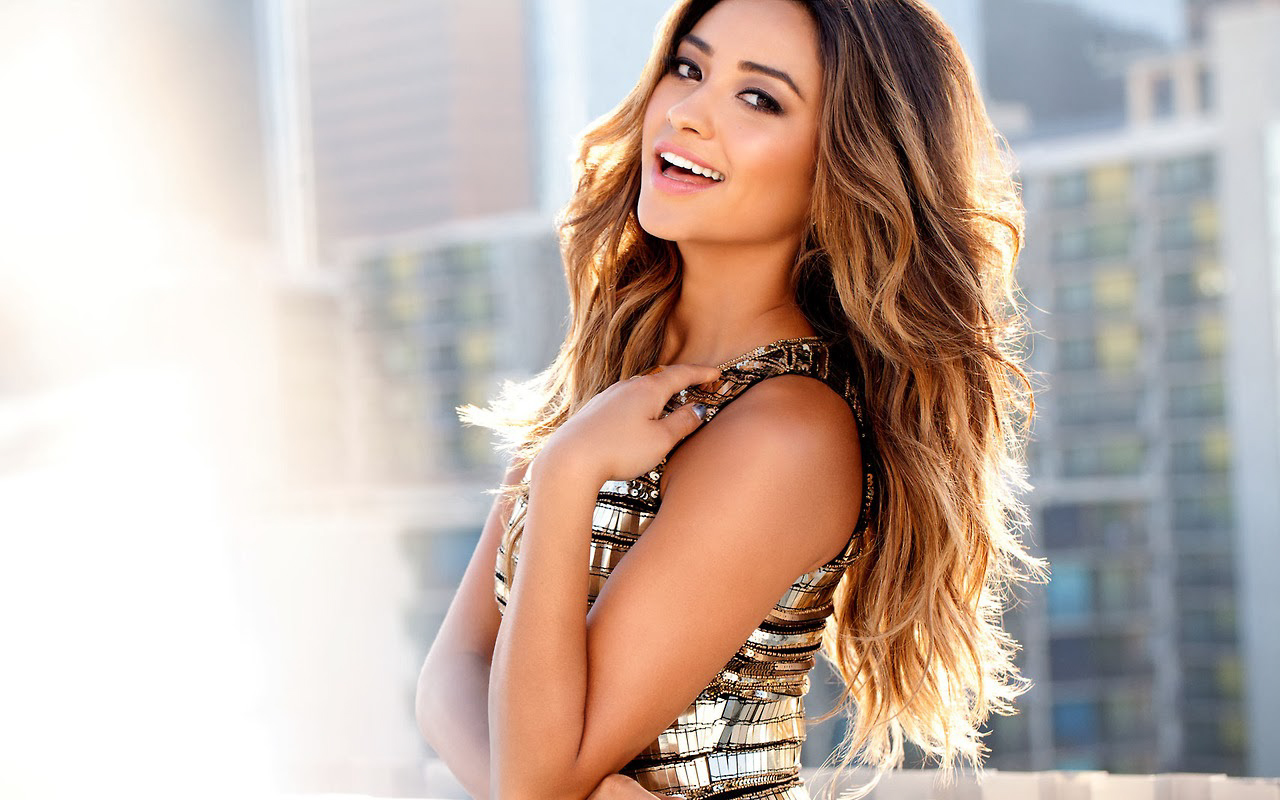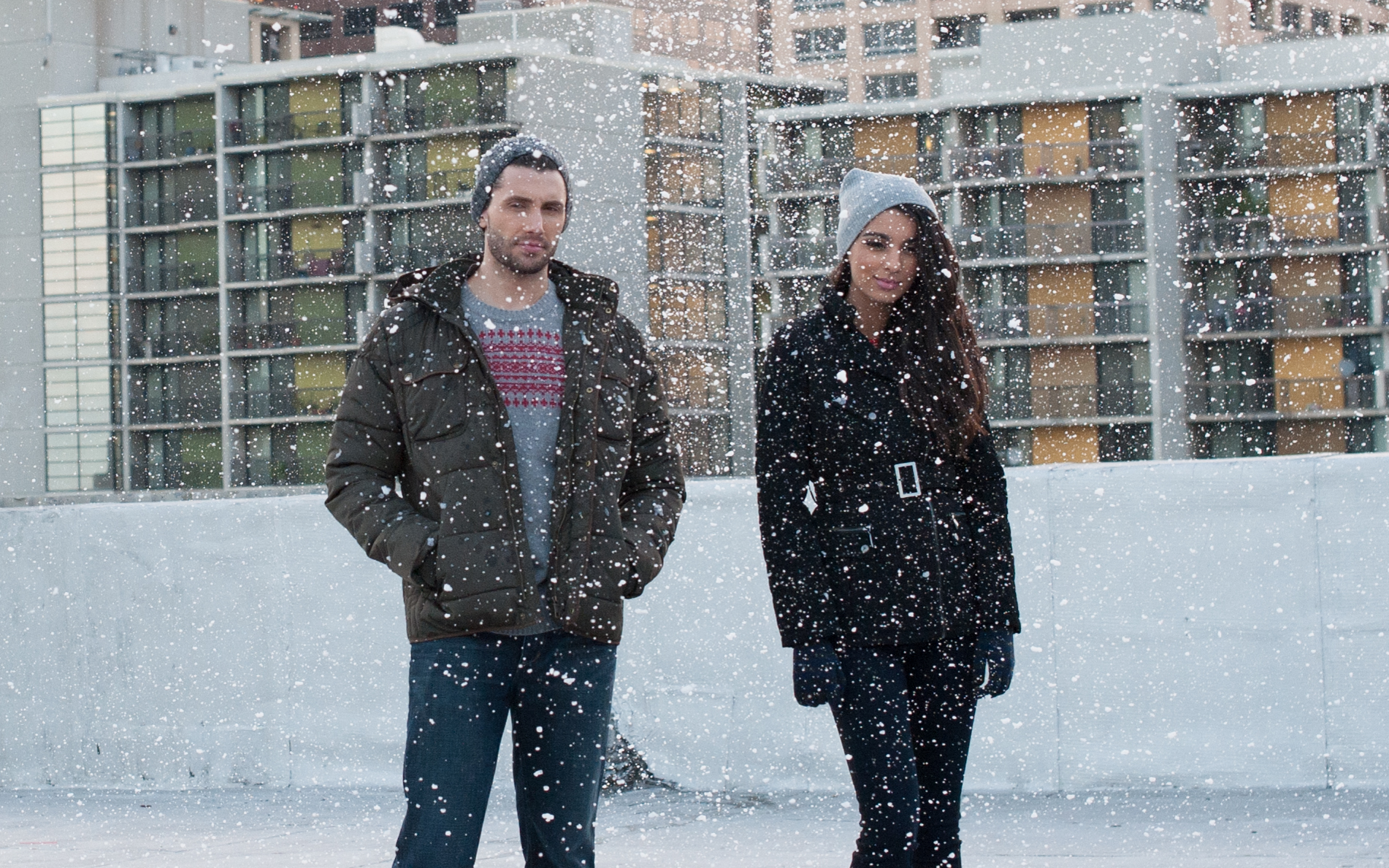 Rooftop (5500 Sq. Ft)
Located 14 stories above the corner of 3rd and Hill, this location provides an ideal vantage point of Downtown Los Angeles. Iconic views of Walt Disney Concert Hall, Bunker Hill, The Historic District and City Hall are unobstructed and provide dramatic backdrops for motion picture and photo. On site grip and electric support, makeup/wardrobe rooms and additional studio spaces are also available. When requesting use of the rooftop please give at least a one week notice for proper permitting and insurance. For an estimate please email us at info@civiccenterstudios.com.
Price: $400 an hour with a 6 hour minimum.